Bill's Electric Inc. appreciates your interest in our services and our website. Your privacy is important to us, and we want you to feel comfortable while viewing our website and providing information to us. We may change, or add, to this privacy statement so we encourage you to review it periodically. This privacy statement was last updated on January 15th, 2019.
Any personal information you may choose to share with us on this website may be used for marketing research or other marketing and service related purposes, such as updates and customer satisfaction. This information will not be disclosed to anyone outside of Bill's Electric, Inc. unless required by law. We do not exchange or sell your personal information to any other company.
Information You Share With Us
We receive and store any information you enter on this website or give us in any other way. You can choose not to provide certain information, but then you might not be able to take advantage of some of our features. We use the information that you provide for such purposes as responding to your requests, marketing research, customer satisfaction, and other marketing and service related purposes, such as sharing product information and updates with you. We do not collect any personal information regarding your visits to our website except for that provided by you when you fill out any forms or send an email to Bill's Electric, Inc.
By using our website, you consent to our use of visitor information outlined in this online Privacy Statement.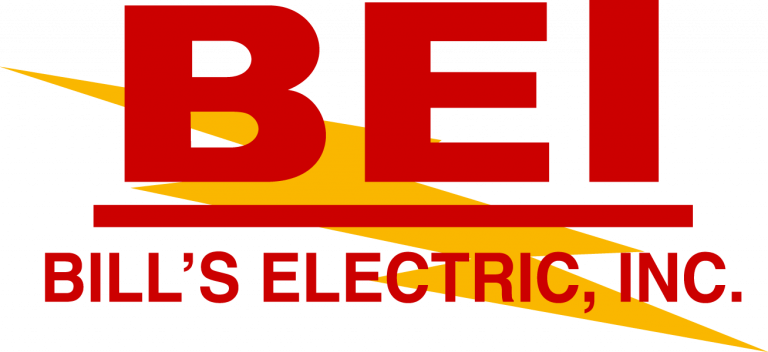 NO WARRANTIES OR REPRESENTATIONS
THE INFORMATION PROVIDED BY BILL'S ELECTRIC, INC. ON THIS WEBSITE IS PROVIDED "AS IS" AND WITHOUT WARRANTY OF ANY KIND, EITHER EXPRESS OR IMPLIED, INCLUDING WITHOUT LIMITATION THE IMPLIED WARRANTIES OF MERCHANTABILITY, FITNESS FOR A PARTICULAR PURPOSES AND NON-INFRINGEMENT. WHILE THE INFORMATION PROVIDED IS BELIEVED TO BE ACCURATE, IT MAY INCLUDE ERRORS OR INACCURACIES.
Bill's Electric, Inc. uses reasonable efforts to ensure that the information on our website is accurate and up-to-date. However, the information may contain factual or typographical errors, and Bill's Electric, Inc. makes no warranties or representations as to the accuracy of the information. Bill's Electric, Inc. may change the information on its website at any time without prior notification or obligation.