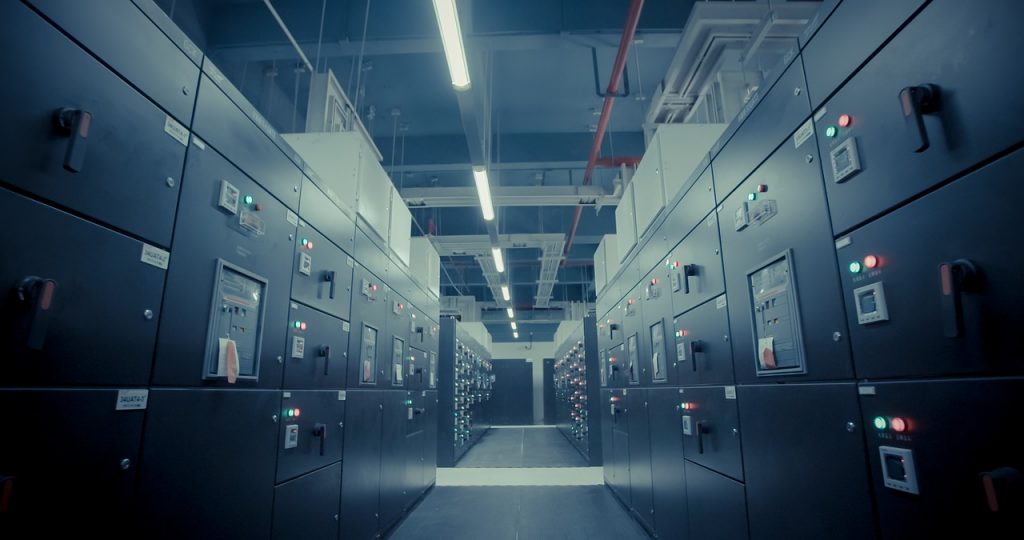 Residential & Commerical Services
BEI provides ongoing, year-round maintenance for residential/commercial property owners and property managers. BEI performs electrical maintenance, including bucket truck services and parking lot lighting maintenance. Regular proactive inspections and checkups can save owners considerable operational costs. Emergency after hours services are available for all areas of service
Institutional and health care projects require detailed and exhaustive collaboration with architects, general contractors, subcontractors, inspectors, and material suppliers. BEI has the trained personnel and experience to perform Institutional and Healthcare projects of all complexities, from remodels to new projects. Project management and detailed coordination with other trades is essential in the successful management of any Institutional or Healthcare Project. Bill's Electric, Inc. is the front runner in both competitive bids and negotiated contracts through our reputation for competitive pricing and the ability to meet deadlines.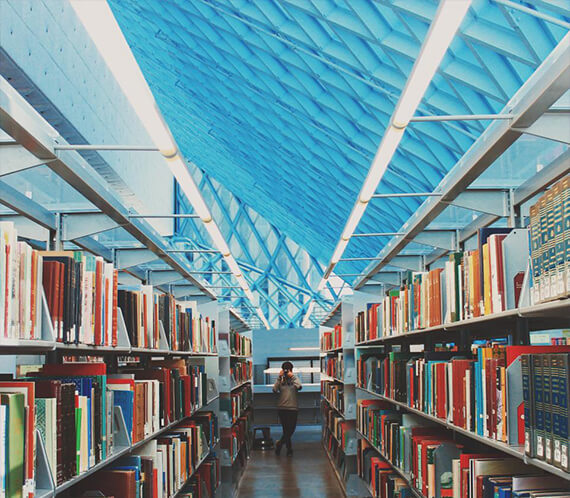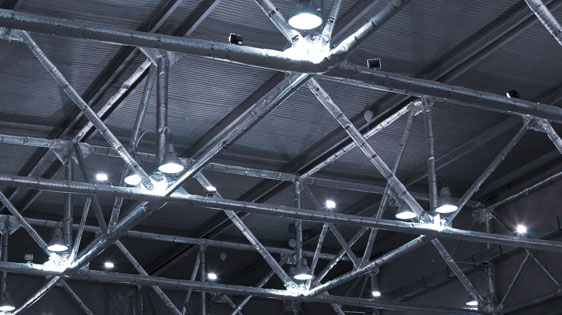 Automation, Motor Controls, Machinery Hook-ups, Troubleshooting, and Control Panels often define industrial projects. From medium voltage substations to specialized production processes, Bill's Electric, Inc. delivers unmatched experience and a proven track record of quality in industrial applications.
Bill's Electric, Inc. Design-Build service includes assisting, designing, and building electrical systems from the ground up. We are involved from the conceptual stage through to the actual physical wiring. BEI will assist in the designing and installing of the electrical system for commercial building projects, including service sizing, lighting applications, and power wiring requirements to custom industrial control panels to operate machinery. Practical experience lets us choose the correct and most price-effective products to do the job quickly and effectively.